sign up to enjoy 10% off* your first order.
*exclude sale merchandise
ba&sh loves LA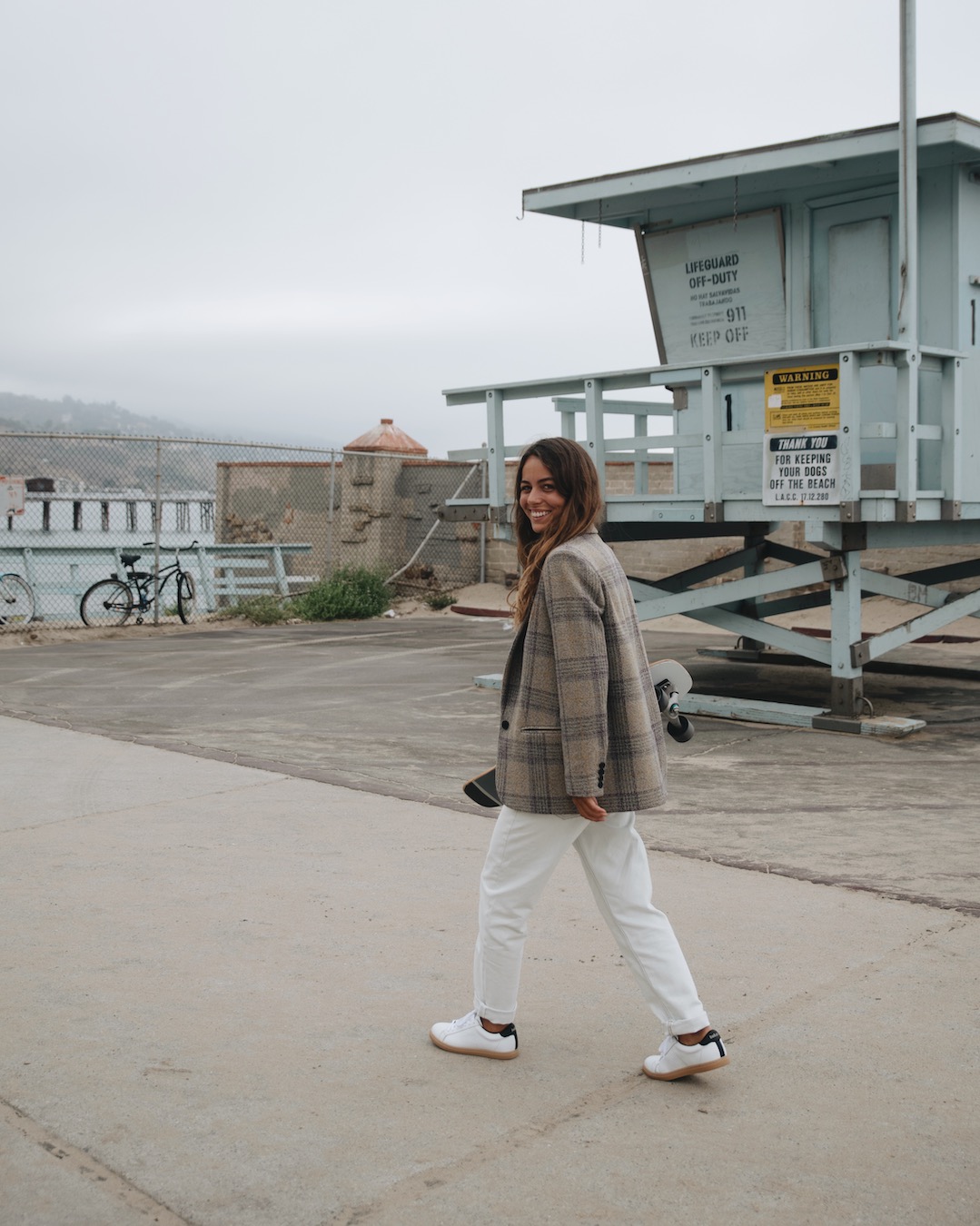 Louise (@louisemaurisset) takes us to her world made in LA where is there is an outfit for every mood.
#bashmuse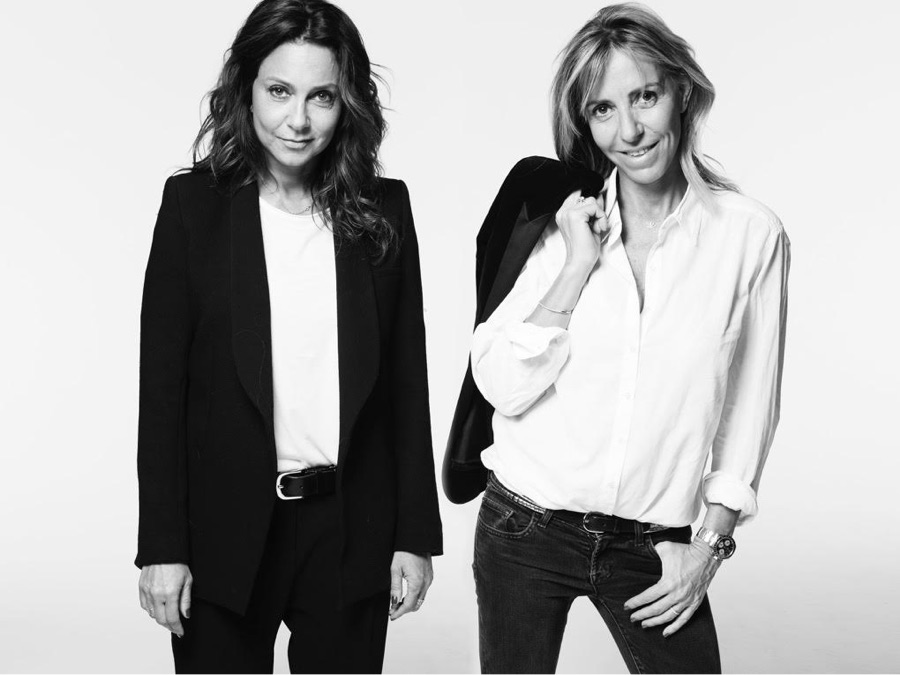 &
be ba&sh
Both timeless and distinctive,
ba&sh clothing
is a statement of your unique personality
and character! From glamourous long dresses to chic effortless jumpsuits, ba&sh knows
how to dress women with elegance throughout the seasons. We are delighted to share
our best pieces with you – it's up to you
to adapt them to all your looks!
BARBARA & SHARON
MORE ABOUT BA&SH